Specialized Electronics Services are authorized Siemens Distributors in the US.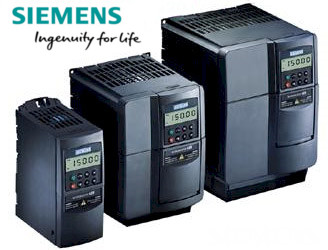 Siemens Distributors
Specialized Electronic Services sells and repairs most Siemens vfd's and related equipment. The Siemens vfd can be repaired on site or you can send it to us. Call us for details on purchasing a Siemens variable speed drive.